Wheel weights!
The topic is wheel weights, what are they good for? Well, they simply (but necessary) balance the wheel so the car won't shake / wobble during driving in higher speeds, but the symtoms may also appear at lower speeds depending on how off balance the wheels are.
Think of it like this, if you take an electric fan and cut off one of its blades, it will start to shake depending on how fast it spins, just as a wheel will shake if it's off balance (which means the whole car will shake). Some wheels (rims and tires) doesn't need any extra weights, but that isn't very common unless it's a very high quality rim and tire. Most wheels needs at least 15-20 gram of wheel weights, but some may need up to 100-200 gram, especially aftermarket rims!
Wheel weight helps balancing the wheels if needed.
To determine where to put the wheel weights, the wheel must be balanced with a wheel balancer machine, which tells you where the weights should be mounted. A wheel balancer is very expensive and very large/heavy, it isn't something most of us keep in the garage at home, in that case you will have to visit your local shop to balance the wheels.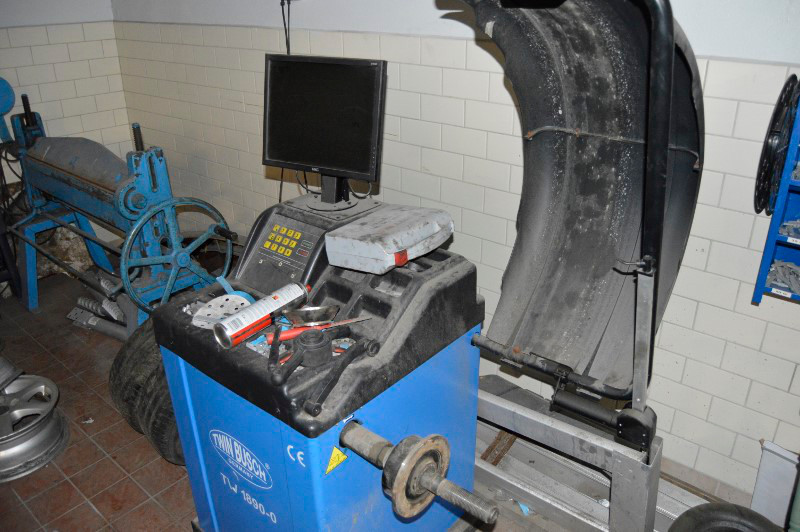 There are two types of weights, those which mounts to the visible sides of the rim and those that pastes on the inside of the rim (with double sided tape). Steel rims uses the visible weights but also some "rougher" aluminum wheels, although it does look better with "invisible" weights on alloy wheels.
Below you may see how visible weights look like, mounted to the outer side of the rim.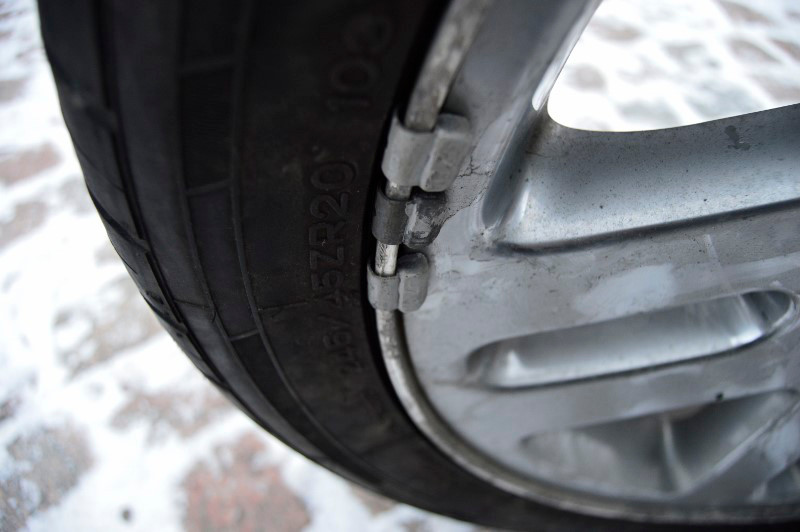 The same goes for the inner side of the wheel when using "visible" weights, look below.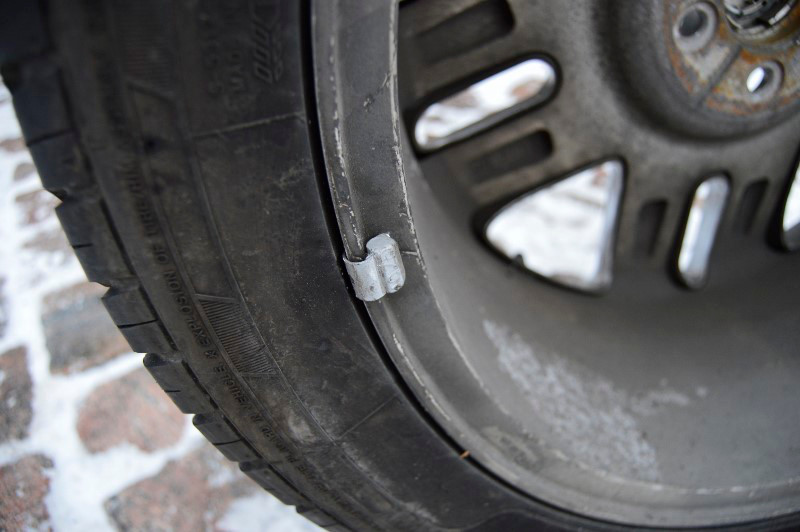 Unfortunately we didn't have any pictures of weights that are pasted (with double sided tape) to the inside of the wheel, but here's some of them unmounted, as they may come in the package at the store.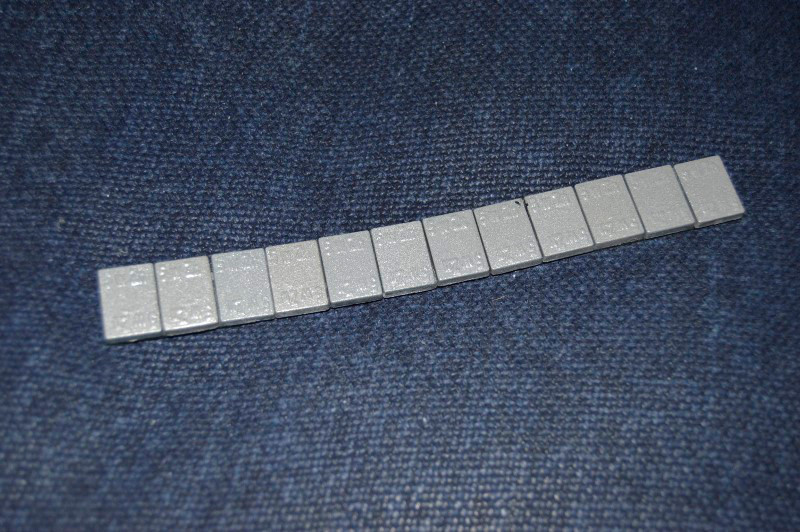 Notice that on aluminium wheels, often the inner side weights are mounted to the side of the rim while the outer side weights are taped to the inside, because the inner side weights aren't visible even though they are mounted on the side, well maybe when making a sharp turn or similar.
That's all for this time!
Drive safe, see you next time!
Feel free to comment / ask questions.
---