The wheel size blog!
Hi there and welcome to the blog, brought to you by Bolt-pattern.com!
This is the first blog post and unfortunately there's not that much to write about regarding this subject, as it is covered in the "about-section", but I guess we could repeat ourself =)
Bolt-pattern.com/blog is the blog section of our main website Bolt-pattern.com, and here we will write about basically everything related to rims and wheels for cars, maybe also a little bit about tires and other stuff which is in relation to the topics that are covered. Just as our main website is focused on a bolt pattern table, this blog is focused on explaining all of the stuff mentioned at that site, although it is covering the basics about wheel offsets, bolt patterns etc. we will develop the information even further, for a better understanding.
We at Bolt-pattern.com are blogging about wheel sizes, bolt patterns and more at Bolt-pattern.com/blog.
Bolt-pattern.com?
So, what is Bolt-pattern.com? It's a website which main purpose is to be a bolt pattern guide for cars, but also covering the essential information about wheels, which we'll expand more about in this blog.
We do hope you will enjoy our blog and main site at Bolt-pattern.com, now drive safe out there and take care.
P.S., we'll soon be posting something interesting about wheels and we promise a lot of photos!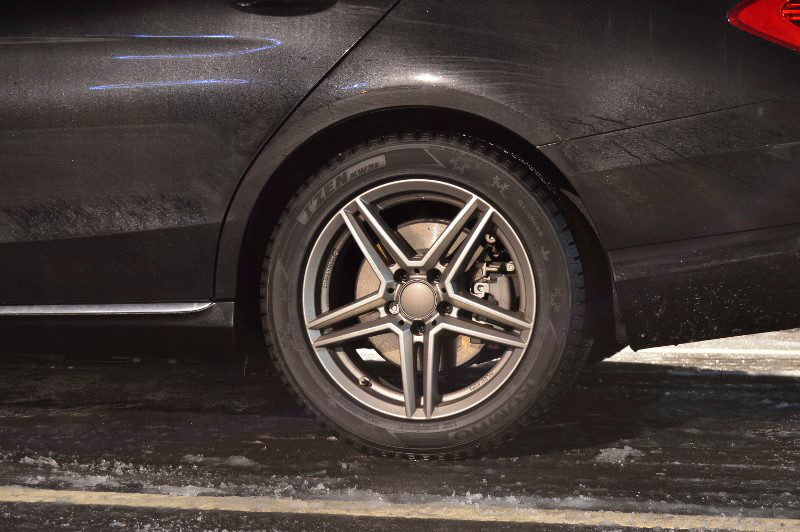 Kind regards from us at Bolt-pattern.com
Feel free to comment / ask questions.
---